Mar 29, 2019 04:09 PM Central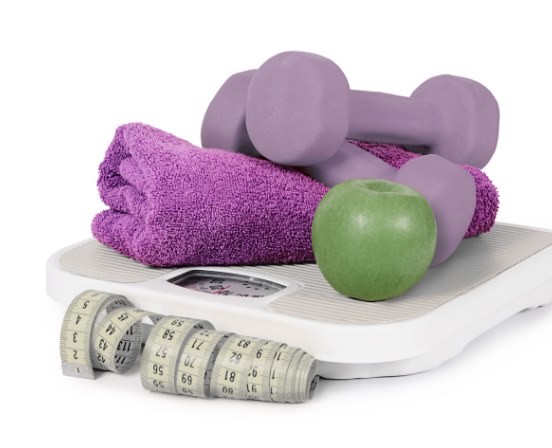 Your heart races when you feel excited, it slows when you relax, and it beats steady and strong when you feel safe and loved. It's your constant companion and the drumbeat to your life. Did you know that if you live to be 100 years old, your heart will have beaten about 3,786,978,960 times? That's nearly 4 billion heartbeats!
The human heart is one of the hardest-working organs in the body. It never calls in sick or takes a vacation; it is vital for our survival. Since there is no backup system, it is vital that we take care of this important organ.
We are going to learn how you can improve your cardiovascular health and why keeping your heart healthy is so important!
EYE OPENING STATISTICS ABOUT YOUR HEART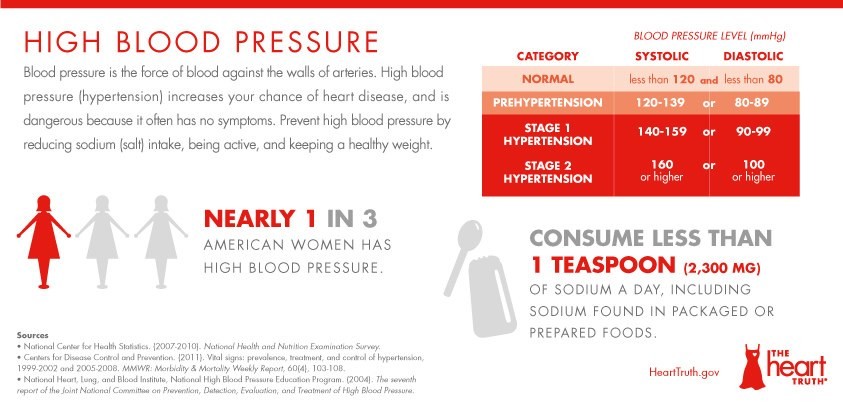 Unfortunately, many people don't realize that cardiovascular disease and stroke are major women's health risks; but knowledge is power and a critical part of healthy living! Did you know ~
Heart disease is the

number one cause of death

for women in the United States.

Heart disease kills more than a third of women in the United States each year.

More than 42 million women are currently living with some form of cardiovascular disease.

Stroke and cardiovascular diseases are responsible for the death of

one in three women

every year.

Almost

two-thirds of women

who die of coronary heart disease have no previous symptoms.

Ninety percent of women

have one or more risk factors for heart disease or stroke.

Heart disease kills

six times as many women

as breast cancer every year, but data shows that women fear breast cancer more.
According to the American Heart Association (AHA), some of the key factors to poor heart health include overweight/obesity, diabetes. high blood pressure, high cholesterol, smoking and excessive alcohol intake.
Before you get carried away worrying about the state of your heart, remember that there are lots of ways to care for yourself. Try these tips to help you better manage your cardiovascular health and show your heart some love!
Every little change counts!
With this heart health information, you're better equipped to take the best care of your heart. Try adding one thing to your day to give your heart a boost, and remember that little changes can make a big difference!