Feb 14, 2019 05:13 PM Central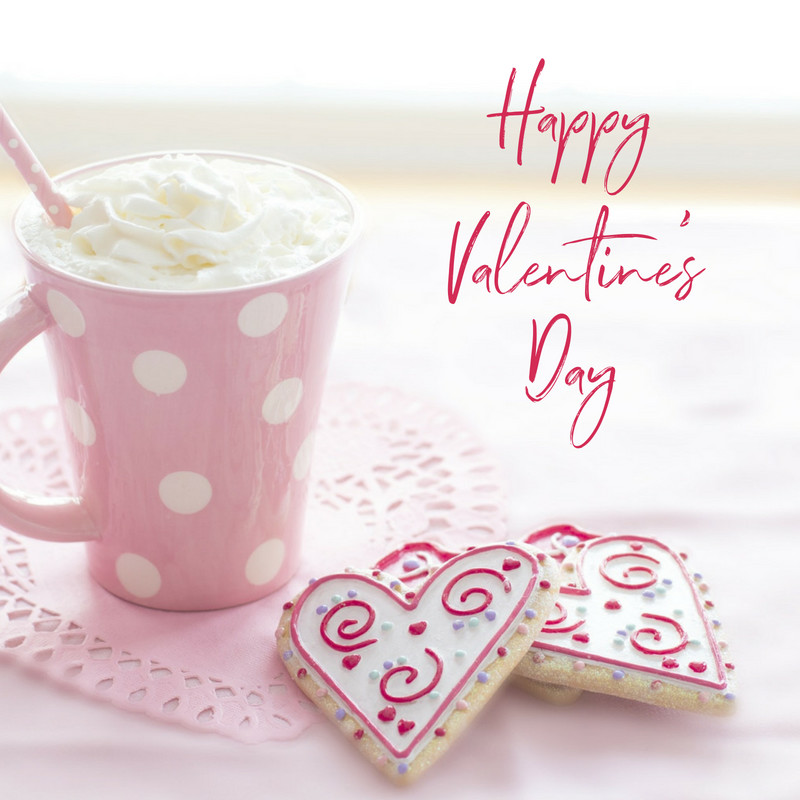 Have you ever wondered about the history of Valentine's Day? How this day came to symbolize candy, flowers and gifts exchanged between loved ones around the world?
Well, its history is not quite as romantic! There was a time in ancient Rome when young men were not allowed to marry because it was believed to make them better warriors than those with wives and families. However, a priest named Valentine defied this, and continued to perform marriages for young lovers in secret. The Emperor found out and executed the priest. The Catholic church recognizes at least three different saints named Valentine – all were martyred!
During the Middle Ages, it was commonly believed in France and England that February 14 was the beginning of birds' mating season, which further adds to the idea. Chaucer and Shakespeare both romantiziced it in their work with the writing of love letters and poems. While handmade paper cards became the "it" thing in the Middle Ages.
Today, February 14this still the day to express love, romance and send cards and gifts to our loved ones.
Here are some tips on showing love on Valentine's Day.
#1: Give gifts that speak to your partner's love language.
Each of us feel loved and valued when another person gives us time and attention. Gifts that are thoughtful and a tender touch can show appreciation and love. There are 5 universal love languages that all show love. While we can feel love from any of the 5 love languages, we tend to receive love the most with one or two specific ones. This is your dominant love language.
Knowing and giving love based on your partner's love language can be especially fulfilling for them. I highly recommend
The 5 Love Languages
by Gary Chapman and taking the love language assessment
here
.
#2: "Kidnap" them and take them somewhere special.
Plan something for a day when you know they don't have anything going on, tell them you have a fun date arranged, blindfold them, drive around to make sure they don't know where you're going, and then go to the location. This could be an activity you've always wanted to do together but haven't had the chance to do yet or something simple that you do together all the time. The added mystery makes it more fun.
#3: Have a sunset picnic.
So many times, we have picnics during the day, so mix things up and plan a picnic for sunset instead. According to a
recent survey,
sunsets are more romantic anyway. You could do this at the beach, on the bank of a river or lake, in an open park, or anywhere else that you know has a good view. Try to get there an hour before the sun actually sets, so you can enjoy your picnic snacks and drinks before. Then just focus on each other and the scenery once the sun starts sinking.
#4: Valentine's Day is a celebration of love, not just romantic relationships.
You may have heard it said that Valentine's day could be called "Singles Awareness Day". Remember, Valentine's Day is a time when we celebrate love in all forms. A father can express love to his daughter. A mother can express love to her son. Friends can express love for one another.
Think of ways that you can express love to several people around you. Consider a card for your siblings or a special treat for your kids. Be creative; show others you care and have fun!
As you read this, consider this a challenge to reach out to at least one non-partnered friend this Valentine's Day, and remind them how much they are loved.
PS … As always, I like to provide you with value in my blogs, click below for
FREE
Tips and Recipes including more info on the 5 love languages, romantic diffuser blends and some recipes to spice up your love life!
PSS … As February is also Heart Month, watch my next blog on Heart Health!
Jan 17, 2019 03:54 PM Central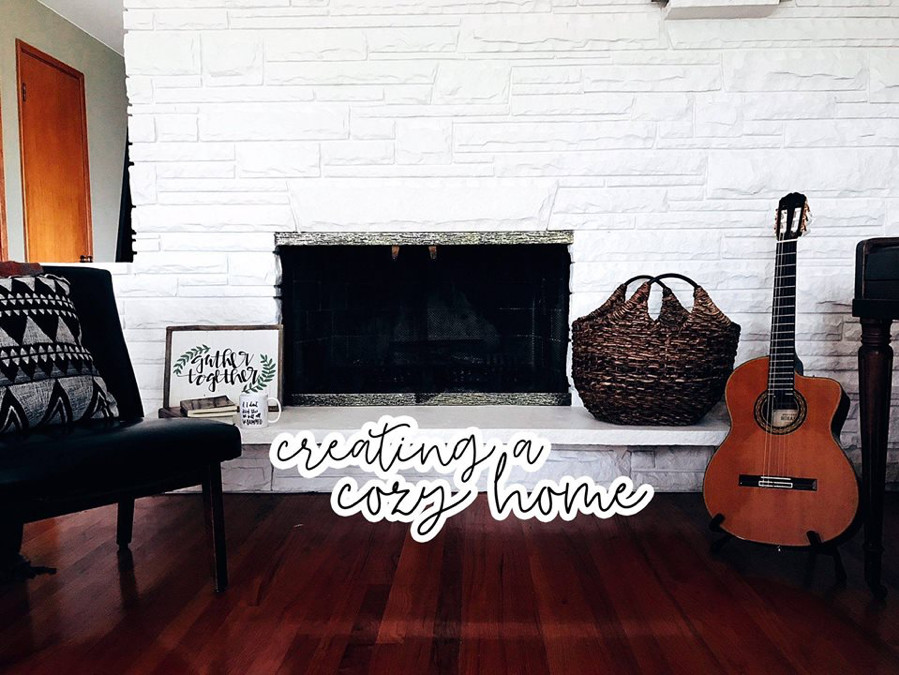 Friends, get into your coziest pants, make something warm to drink!

I hope you'll feel inspired to snuggle up, relax, and get the most out of this blog as it is all about creating a cozy environment wherever you call home

~ I'm writing this in front of my fireplace on this cold January day!
One of the keys to creating a cozy environment is creating small spaces for people to gather. Little sitting nooks and chairs drawn together. Open concept living is all the rage, but even in expansive rooms, having small areas for intimate gatherings is key to a warm and inviting environment. Cluster pieces of furniture together to create areas for conversation and connection. Have warm accents around your little nooks - pillows and throws, soft lighting, your favorite books, a leafy plant (I won't tell if it's fake). Things that aren't cluttery, but make you feel surrounded by personality and warmth.
Studies have shown that we process our memories and emotions through our limbic system, which is tied to our olfactory nerve. That means our sense of smell can have a major impact on how we think and feel. When we want to create the most inviting space possible that starts with scent! As soon as someone walks in the door, I want them to feel at home.
But have you ever wondered about all the scents we come into contact with? Sometimes, we don't even know we are smelling something that is harmful to our bodies. I can't even tell you how many candles I've purchased over the years. Especially in the fall and winter! I was obsessed with finding the perfect one to fill up every corner of my household with the smell of baked goods.
Then I learned that candles are terrible for us ~ in fact, fragrance is now considered the new second-hand smoke! More than 95 percent of the chemicals in synthetic fragrances are derived from petrochemicals. These chemicals and a lot of other known toxins are capable of causing cancer, birth defects, nervous-system disorders and allergies—some of which are cited on the EPA's hazardous waste list. The Environmental Working Group (
EWG
) researchers found more than 75 percent of products listing the ingredient "fragrance" contained phthalates (THAL-ates) which have been shown to disrupt hormone activity, reduce sperm counts, cause reproductive malformation, have been linked to liver and breast cancer, diabetes, and obesity. Additionally, studies by
Dr. Philip J. Landrigan
of the
Mount Sinai Children's Environmental Health Center
, link fetal exposure with autism, ADHD, and neurological disorders.
After researching and looking into this, I wanted to replace those candles and I found out that diffusing actually benefits us. That's a pretty awesome alternative! Check out my FREE class below to find out my favourite Fireside Diffuser recipe - but also other recipes you can use to switch out those toxic products and create a healthy, cozy home.
PSST ... a little secret ... a couple of my other favourite recipes included is the Peppermint Hot Chocolate and a heavenly Bath Soak recipe!